Shop Our Boutique
Lynn Goldfinger-Abram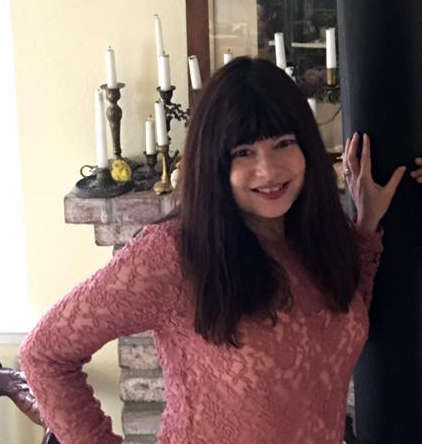 As a San Francisco-based vintage décor collector and antiques enthusiast, Lynn's passion for antique hotel silver, vintage furnishings and eclectic accessories eventually became a house-filling assortment of impressive period pieces. Her appreciation for elegant, one-of-a-kind items prompted her expansive collection, which has grown to several hundred pieces, gracing the "floors" of
Paris Hotel Boutique
.
Lynn began her antique business in 1995, with the internet shop opening in 2002 as a new way to market her fantastic collection of decors, which includes estate jewelry, antique curiosities, first edition books, paintings, European decor, and a vast array of old hotel china and silver. The well-preserved items are from the early 19th century, through the mid 20th century, and reflect the style and elegance of another time and place.
Now more than 15 years later, Lynn adds to her inventory as often as possible and bases her buys on what is in vogue for the season. Because of her eye for glamour and her ability to uncover gems at the flea markets and stores she scours, Lynn has earned a loyal following of shoppers who rely on her for their vintage décor and style. While she is a dealer of extraordinary vintage and antique pieces, Lynn is not an appraiser.
She grew up in San Francisco and lives in the City with her husband Leif and their dog Sonny. Before opening
Paris Hotel Boutique
, she was personal assistant to late blues musician John Lee Hooker.